Courses in English
The course "Presentation Skills in English" gives You tools and training to present at meetings, lectures and managing conferences there the language is English. You don't have to be fluent in English in order to participate. Both beginners and practised will be challenged at the course and have their presentations improved.
The course "Personal Impact" gives you tools and training to be better in communicating at meetings and other situations where the personal impact is important. The course is intensive and with few participants which opens up for the opportunity to feel in close rapport to the instructor and the other participants.
The course "Intercultural communication" provides the participants with a deeper understanding of own and other' culture and background. This course is ideal for companies with a multicultural or international profile. The course teaches the participants to manage oneself in other cultures.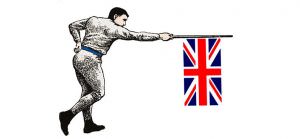 Presentation Skills in English
This course is ideal for those giving stand-up presentations, pitches, conferences, briefings and other formal speaking situations. This course is in English for all nationalities and your English need not be perfect.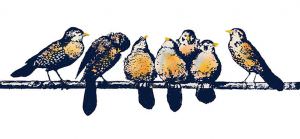 Intercultural communication
The course is for anyone working in a global organization or work with clients in various countries. And for those who have face-to-face meetings, telephone calls or conference calls.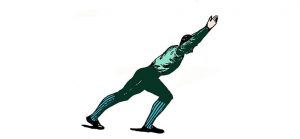 Personal Impact
The course Personal Impact is for you who want to build chemistry and rapport with colleagues, managers and teams. And for you who want to build confidence at meetings, business events and interviews.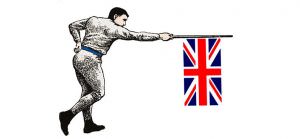 Webinar – As a hostage at your home-office (1½ hours)
The webinar is for you who feel isolated working at home during the Corona crisis and need to acquire more coping tools to deal with this unfamiliar situation and keep up your productivity.